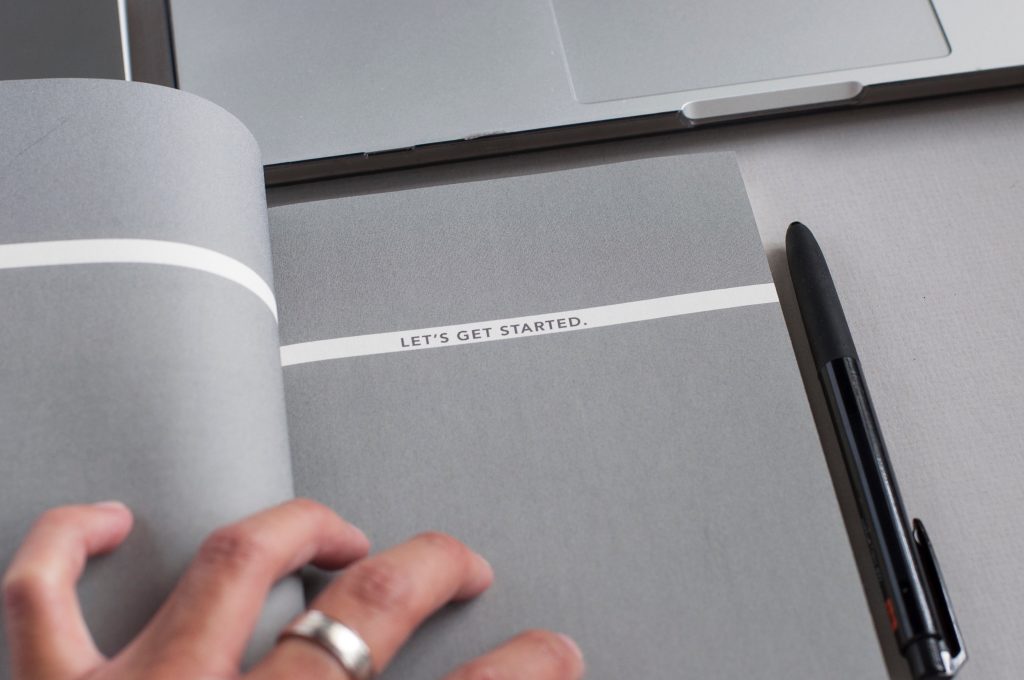 Small businesses are the lifeblood of the economy.
At Sandau Legal, our philosophy is small businesses need legal services that are both agile and flexible.
With over ten years of experience helping small businesses grow and expand internationally at every stage of growth, our knowledge is broad, our networks vast.
We offer our small businesses clients assistance in the areas of:
Business Formation
Contract Review and Drafting
Risk Mitigation Strategies
Business Litigation
Defense of M.G.L. 93A
Employment/Contract Disputes
Business Consulting
We recognize small business clients have smaller budgets for legal services; therefore, we offer a variety of billing options on a case by case basis, including fixed fees, subscriptions, contingency fees, and blended fee arrangements.