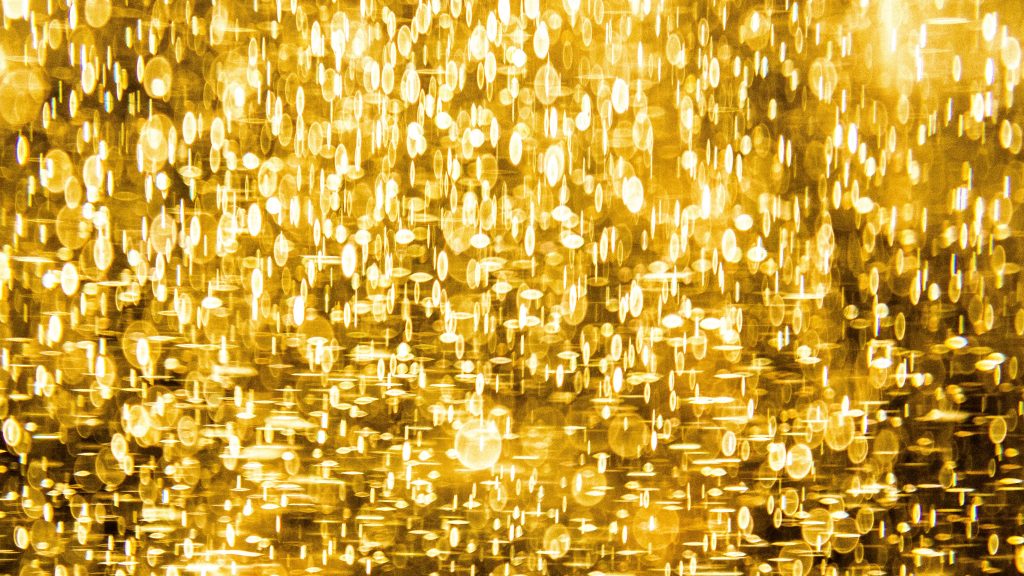 Considering Debt Consolidation? It's Often A Fool's Gold Debt Solution.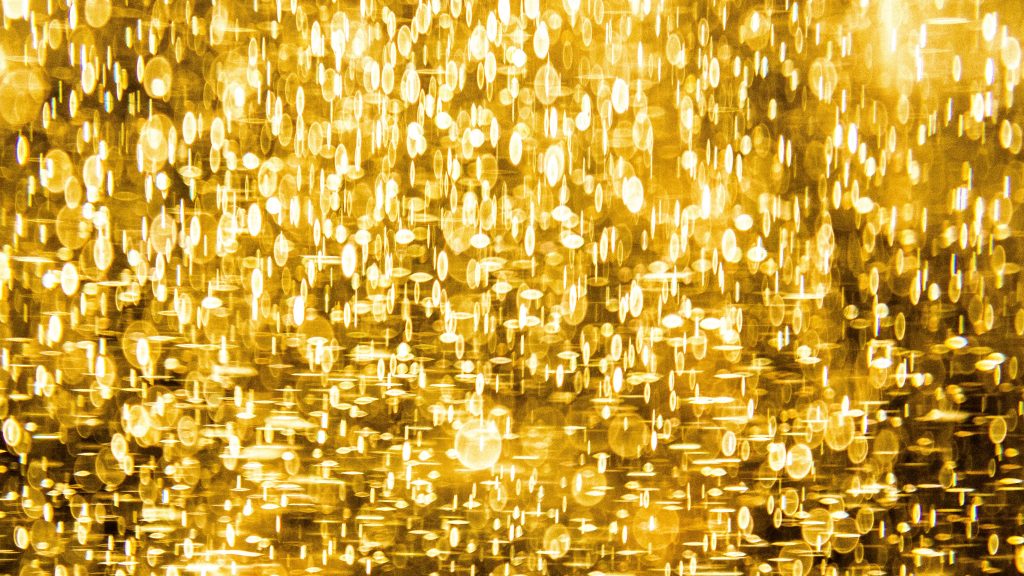 Disclaimer: The following information is not legal advice, nor is it intended to create an attorney-client relationship. Information contained in this post may constitute attorney advertising and is solely for informational and educational purposes only. *Licensed in MA.
"If only I had one low monthly payment, I could dig myself out of debt!"

Anonymous Debtor
What is Debt Consolidation?
Debt consolidation is the process of combining debts (e.g. credit cards, personal loans, medical bills, etc.) and bundling them together into one loan payment at a fixed interest rate.
Why Do People Consolidate Their Debt?
Simply, to make one payment to one creditor each month.
How Debt Is Accrued?
Most debtors accrue debt through the following ways:
Retail Therapy
Job Loss
Divorce
Medical Bills
Poor Financial Management
Why Debt Consolidation is a Fool's Gold Debt Solution
Debtors often consolidate their debt in hopes of changing their behavior with debt. Imagine, the illusion of rolling all of your debt into one payment to one creditor a month. Sounds sensible, right? For most debtors, it just doesn't work. Why?
Because people are creatures of habit.
For example, Jane consolidated $10,000 from her Capital One credit card into a debt consolidation loan. Once Jane consolidated her Capital One card, Jane's credit line availability restored to $10,000.
Debt Consolidation frees up credit lines that were previously maxed out or reduced, making it the perfect lure should something else go wrong in life.
Unless a debtor has taken accountability for what drove the debt, to begin with, it's likely they will go back to their old ways of handling financial crises and debt.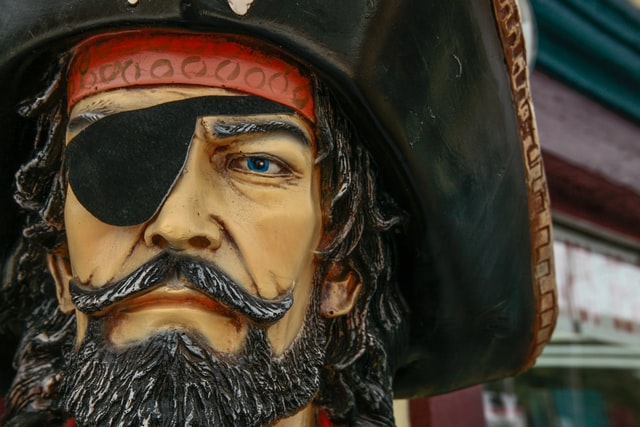 Debt Consolidation may look like a great debt solution tool to escape and create a path towards becoming debt-free, but in reality, it can and often leads to more debt being accrued and less debt being paid down.