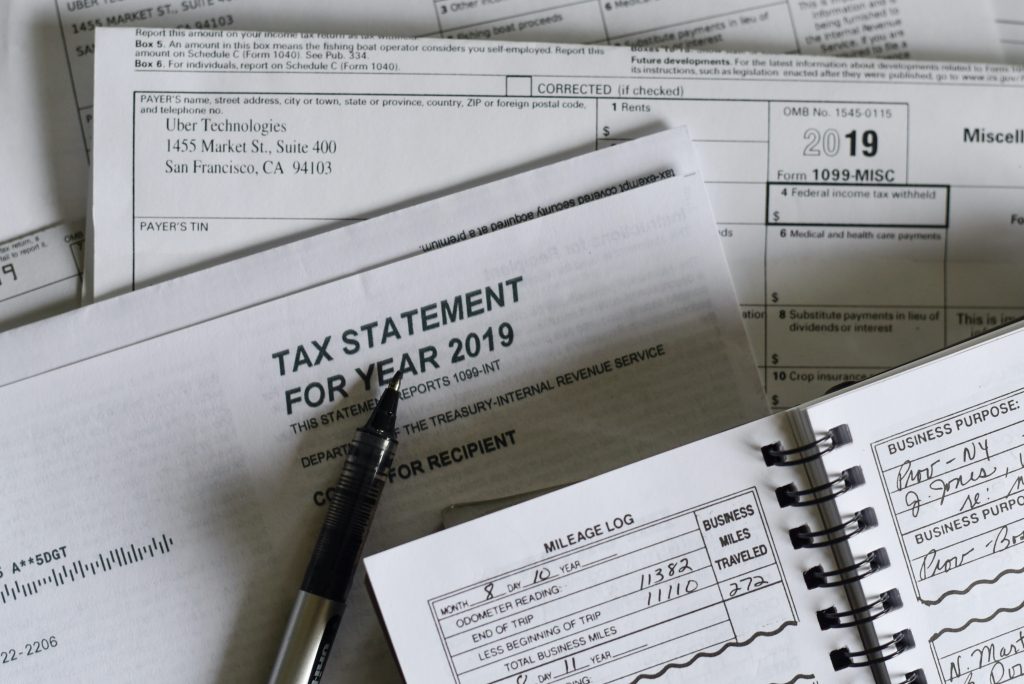 What Documents Do I Need to File Bankruptcy?
Disclaimer: The following information is not legal advice, nor is it intended to create an attorney-client relationship. Information contained in this post may constitute attorney advertising and is solely for informational and educational purposes only. *Licensed in MA.
Considering filing bankruptcy?
Preparing for bankruptcy can be a daunting process, but it doesn't have to be.
To qualify for bankruptcy, there are certain income and asset limits to overcome. Therefore, it is highly recommended to visit with an experienced bankruptcy attorney, like Sandau Legal.
What Documents Do I Need to File?
Bankruptcy is a very information-driven exercise. To help you have the most productive meeting with your attorney and the trustee, the person in charge of determining the dischargeability of your debts, it helps to compile the following documents:
Your last 6 months of paycheck stubs
Your last 6 six months of bank statements
Bring your last 2 years of tax returns
Any IRS, Domestic Support Obligations, or Other monies obligated to be paid
A list of current and past investment and retirement statements
A copy of your current mortgage and car loan statements
Your home or car valuations
If you own a business- A P&L for the last 6 months, Tax, and Business Banking Account Information
A list of the property you own in your home
If your home is in need of repair- estimates for repairs
The last 6 months of credit card, collection, or other utility statements
A photocopy of your Driver's license and Social Security card
Why Do I Need To Provide The Documents?
Providing these documents to your attorney and the trustee will help them determine whether you qualify for a Chapter 7 or a Chapter 13 bankruptcy and whether certain assets may be kept and debts discharged. A Chapter 7 bankruptcy often results in the elimination of certain qualified debts and keeping most if not all of your assets, whereas, a Chapter 13 bankruptcy allows you to restructure your assets and debts to make more affordable payments.
Filing bankruptcy doesn't have to be difficult and with proper document preparation and the right legal counsel, like Sandau Legal it can provide you with a fresh financial restart.