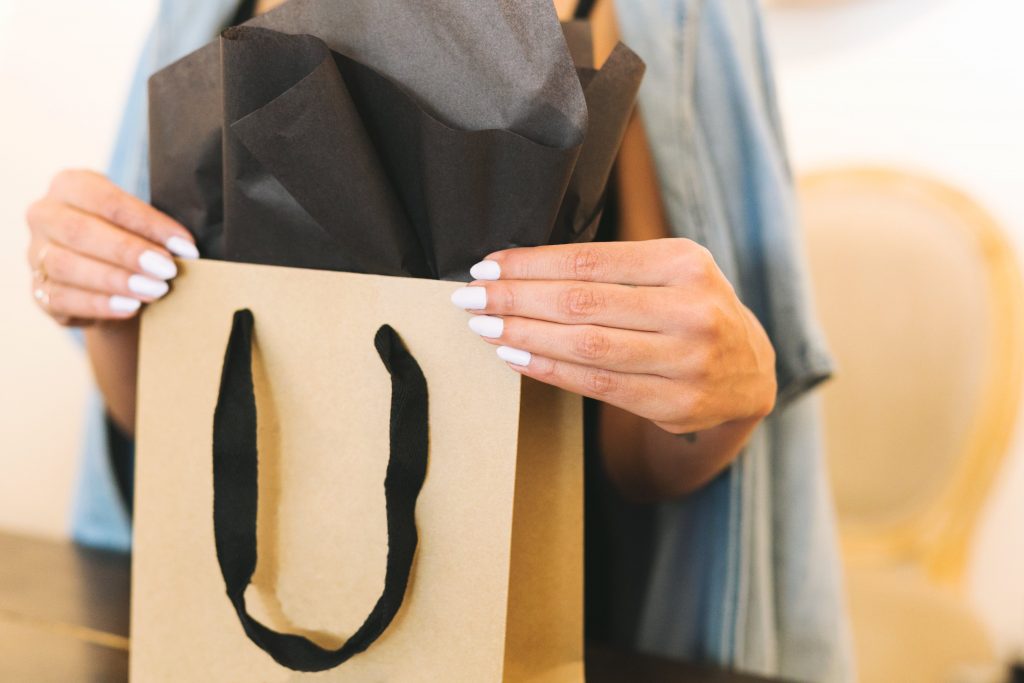 Are you a Victim of Fraud, Deception or Unfair Business Practices?
Companies have an obligation to fairly deal with their customers and act in good faith.
When companies fail you, Sandau Legal goes the extra mile to hold them accountable.
Our Clients often come to us when:
A Contractor performs poor workmanship or no work at all after receiving payment
A purchase of a product or vehicle is defective and repeated attempts at repairs or remedy fail
Debt collectors harass repeatedly
They are experiencing false, inaccurate, or fraudulent information on their credit report
Have been a victim of a data breach resulting in identity theft
Or are a victim of some other consumer fraud
A landlord has taken advantage of the tenancy relationship
At Sandau Legal, we fight for our clients and offer Personal Service, Practical Advice with Real Results.
Armed with some of the nation's strongest consumer protection laws in the country like M.G.L 93A, the Fair Credit Reporting Act, Magnuson-Moss Warranty Act, we get results.
Contact us today for a free case evaluation!