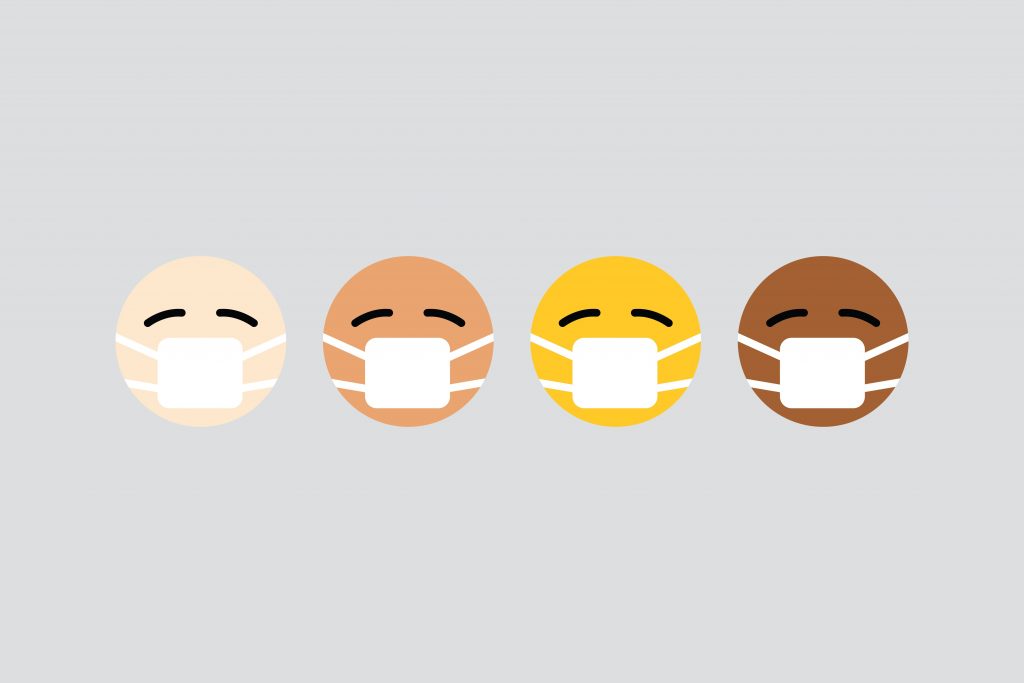 How To Manage Your Rent, Mortgage, Student Loans and Car Payments During the Corona Virus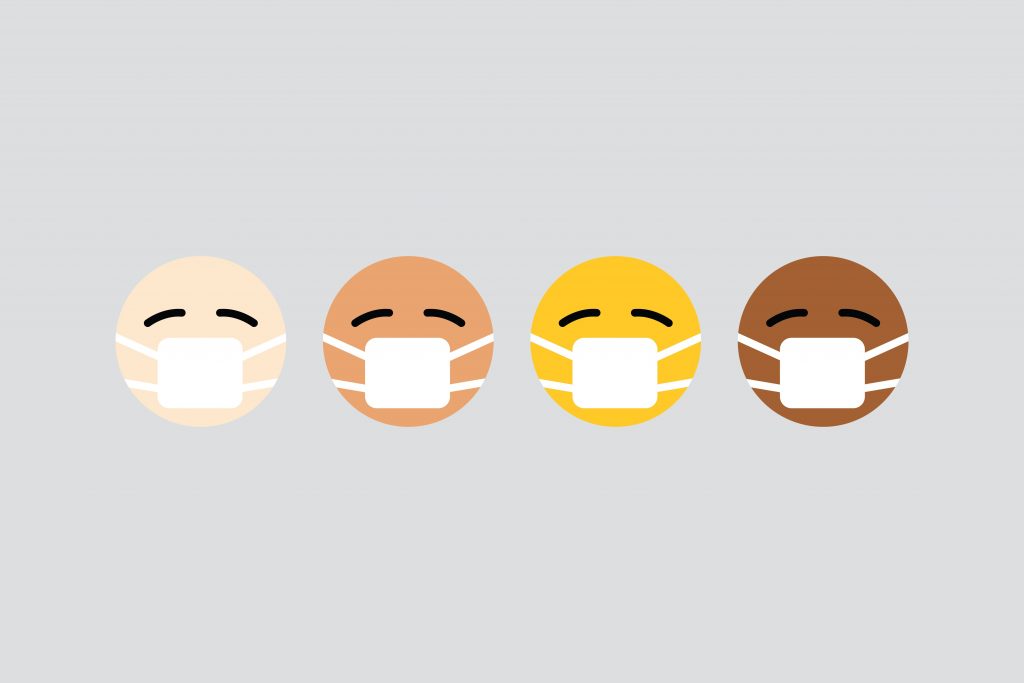 *Not intended as legal advice or to create an attorney-client relationship
Borrowers Need To Take Action
The Corona Virus does not discriminate by race, age, or sex, and it is wreaking havoc on the finances of families globally.
According to a recent Bankrate poll, 4 in 10 Americans need to borrow money to cover a $1,000 emergency expense. This is a very unsettling statistic during this time of need.
To my readers, reach out and ask for help!
The Corona Virus isn't going away anytime soon and is now forcing borrowers to confront the reality of both restricted household income and the potential for job-loss.
This post will cover some of the resources and the best practices available to handle the best everyday household expenses and how to lessen the blow to your finances.
Communicate with Your Landlord or Mortgagor and Ask for Assistance
A Halt To Evictions and Foreclosure Sales
The President recently made a call for a halt to evictions and foreclosure sales. What does this mean for you?
Are you a Renter?
YOU STILL HAVE TO PAY YOUR RENT!
The halt on evictions the President or your municipality made, only means that your landlord will not be able to evict you during the timeframe the President declared to be an emergency.
As a renter, you still have a contractual obligation to your landlord to pay your rent on time. During this time, any failure to make timely rental payments may result in an eviction proceeding after the stay has been lifted for breach of contract for failure to pay your landlord.
Having Difficulties Making Your Rent? Communicate!
If you are experiencing difficulties with meeting your rental obligation, reach out to your landlord via text or email, and explain your situation. Ask to see if the landlord will accept a partial payment during the emergency period or request permission to make a repayment plan to cover the balance unpaid.
The key during this time is communication and documenting and memorializing your conversation in writing. Having a communication record made near the time of your conversation will help you should you ever need to go to court with your landlord on the matter for non-payment.
Have a Mortgage?
Contact the mortgagor holding your loan. The President recently requested lenders to assist borrowers in their repayment obligations.
FHA-Insured Mortgages
The following information is from Forbes.com.
According to Forbes, The Department of Housing and Urban Development (HUD) was ordered by President Trump on March 18 to suspend evictions and foreclosures for the next 60 days. The moratorium only applies to homeowners with mortgages insured by the Federal Housing Administration (FHA), a part of HUD that insures home loans made by FHA-approved lenders. The moratorium only covers FHA mortgages for single-family homes.
Fannie Mae and Freddie Mac
Also, according to Forbes, The Federal Housing Finance Agency (FHFA), which oversees Fannie Mae, Freddie Mac, and the Federal Home Loan banks, is providing payment forbearance to borrowers impacted by the coronavirus for up to 12 months due to hardship.
Borrowers are actively encouraged to communicate their economic hardship caused by the Corona Virus and to ask for help. Think you are alone, don't. Lenders are attuned to this type of a crisis because they have experience from the last economic crisis in 2008.
Unable to Make Your Car Payments?
Contact Your Car Payment Lender
Relax, If you are currently experiencing an issue with making your regularly scheduled car payments, again reach out to your lender and inform them of your financial situation.
It is essential during any call to a lender to mention the impact the Corona Virus pandemic is having on your financial affairs and requesting what accommodations they are making for their borrowers impacted.
If you are facing repossession, the best solution is to reach out to a debt and credit solutions attorney like Sandau Legal to assess your situation and explore your options.
Government Assistance for Student Loans
Contact Your Student Loan Servicer
In the wake of the Corona Virus outbreak, the US government has temporarily suspended interest on student loans.
Further, to help families suffering from sudden cashflow problems and job loss, it has instructed its servicers to accommodate borrowers by evaluating whether a forbearance would assist during this time of need.
Again, it's up to the borrower to reach out for assistance. It's not automatic.
Photo by Thomas Stephan on Unsplash
Communicate, Communicate, Communicate!
In closing, it's important to understand nobody can help you if they don't know you need help. Therefore:
Communicate to your landlord, mortgagor, or lender and let them know the impact the Corona Virus is having on your finances and request an accommodation
Keep written records in the form of text messages, emails or paper to document and memorialize your conversations and agreements
Reach out to a trusted legal adviser or tax advisor for help understanding your obligations and rights
Stay healthy!