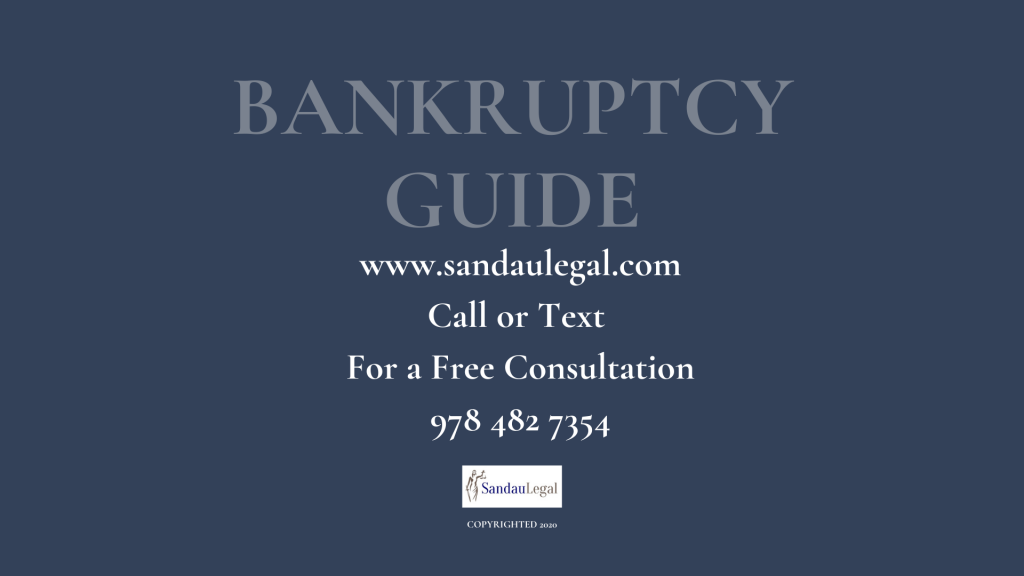 Bankruptcy Guide Download w/Free Attorney Consultation- Sandau Legal
Bankruptcy Guide Download w/Free Attorney Consultation- Sandau Legal
In these times of COVID-19, uncertainty, crisis, joblessness, and illness exists. Many families and individuals are facing a financial hardship like no other and are being forced to make tough financial decisions.
At Sandau Legal, we want to help. Let our experience, knowledge, and help guide you to making the best financial choices. We are here to help you navigate and strategize your best legal options. Recognizing everyone's case is different, we are providing free virtual and telephonic consultations.
As a result, we want you to know you have lots of options.
If you have ever contemplated filing bankruptcy and wondered what it is or how it would impact you in the long run, this guide is a must-have.
Download this guide today set up a time to schedule your free personal debt and credit consultation with our attorney!
Sandau Legal looks forward to earning your trust and helping you find a path ahead.