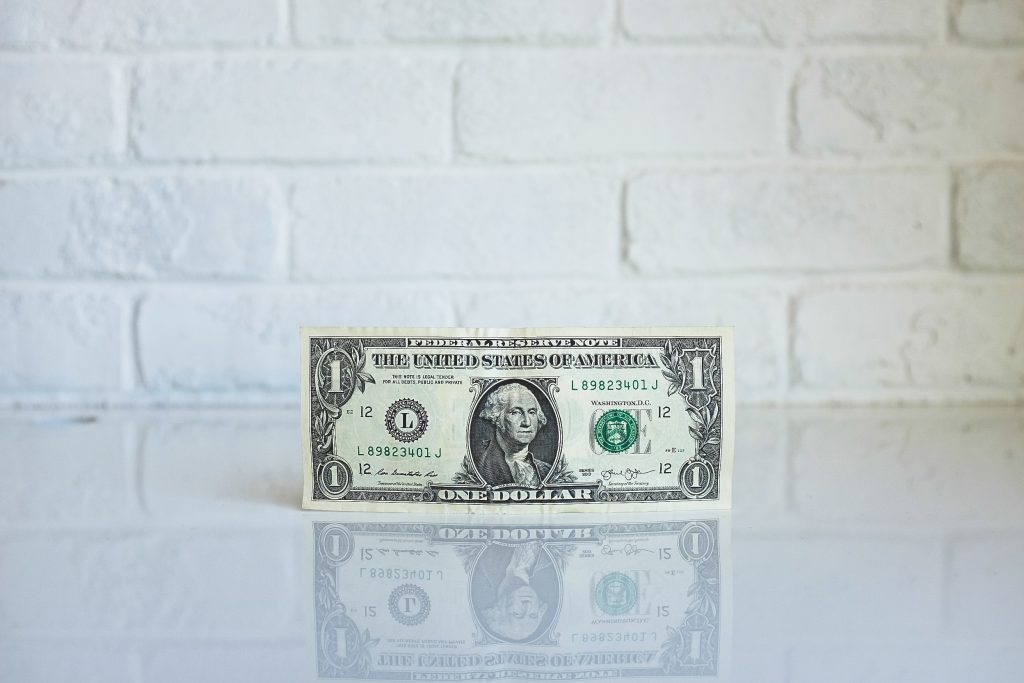 Are you facing foreclosure, eviction, or car repossession?
Debt and credit issues are often the result of unpredictable life events, unemployment, divorce, poor financial management, medical problems.
At Sandau Legal, we understand that not all debts are created equal, and there is no one-size-fits-all solution.
Luckily for our clients, there are multiple ways to solve a debt or credit problem, including:
Debt Settlement; or
Debt Consolidation; or
Bankruptcy (Chapter 7 or Chapter 13); or
Credit Repair
Let us help you overcome your debt and credit woes and give you the fresh financial start you need.
Schedule a time to speak today!