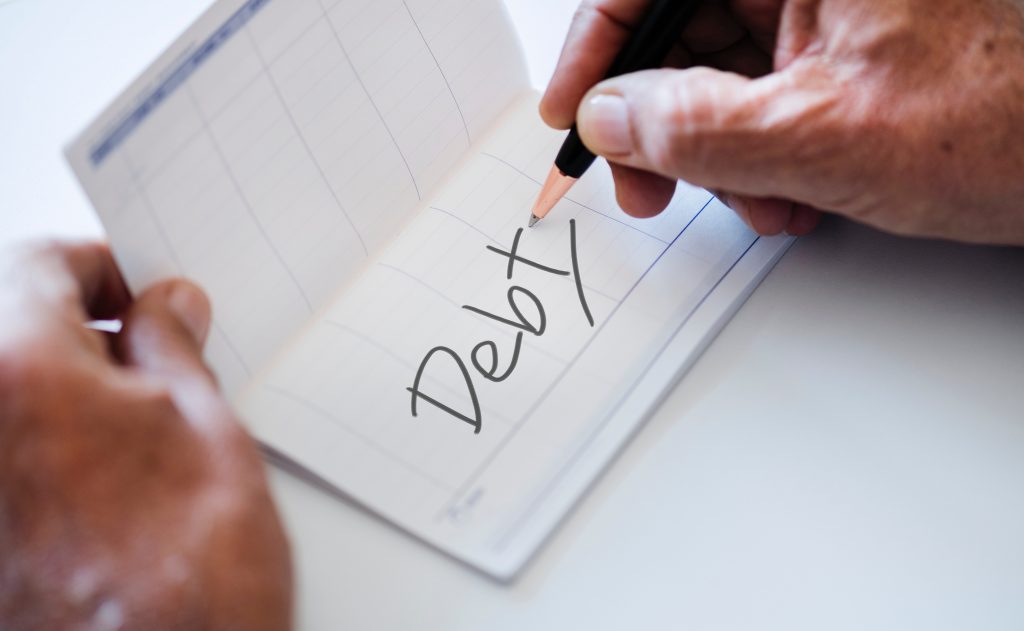 Debt Settlement- Case Study 1
Debt Settlement- Case Study 1
Disclaimer: The Information contained within this Case Study is for educational purposes only and is not legal advice nor is it intended to create an attorney-client relationship. All case study information has been anonymized to conform with the Massachusetts Rules of Professional Conduct.
Problem
Jane was sued by a big bank credit card company over her past due debt of $15,000+. Jane had to answer the lawsuit within 20 days and faced the possibility of going to court to answer the complaint before a judge. Jane knew she needed help.
Approach
Jane was concerned about the impending deadline to file her answer; this is when Jane sought out help. Jane discovered Sandau Legal offers a free legal consultation on social media and reached out. Jane was impressed by how quickly Sandau Legal contacted her and set up a time to speak. After assessing Jane's debt load, Sandau Legal provided Jane with varying legal options, including debt settlement and bankruptcy, and explained the implications to her financially.
Solution
After careful discussion with Jane and evaluating her long and short-term financial goals, Jane determined she wanted Sandau Legal P.C. to attempt to negotiate and settle her debt.
Result
After successful negotiation with the creditor, Sandau Legal was able to reduce the debt owed by Jane by over 50% and was able to negotiate a suitable monthly payment plan for the life of the debt with no added interest or attorney fees or costs.